Luxury Real Estate For Sale

Var
717 listings match your search criteria
6
Beautiful villa with large volumes. Living space of 110 m2, gathering room and semi-open kitchen with large windows to enjoy a beautiful panorama. Pool house. Jacuzzi. Automatic...
By IMMOVAR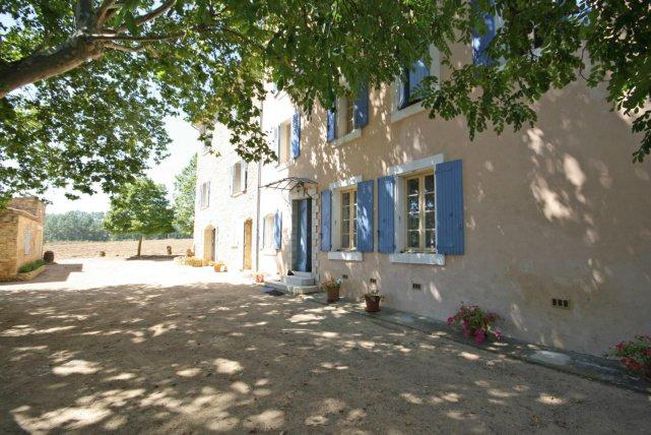 10
West Var, near Saint Maximin / Aix-en-Provence wine estate of 36 hectares of which 12.6 hectares of vineyards AOC Coteaux Varois, 8.5 ha of arable land, 13 ha of wppds, sources, stream,...
By PIERRE AZUR
4
Rayol Canadel villa with fabulous sea views. This villa consists of a large living room, kitchen and three bedrooms. Terraces with sea views. Garden of 1700 m² with possibility to build...
By CANAT & WARTON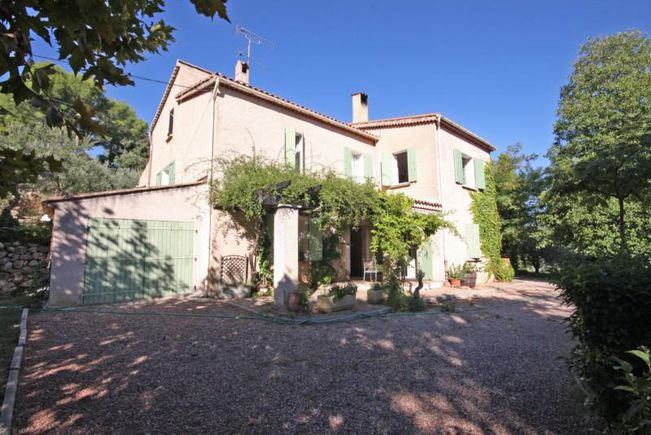 10
On a hillside at the end of a pretty alley lined by a superb 8000m2 olive orchard, sits old family home 210m2, with beautiful panoramic view, 5 bedrooms, living room, dining room, 2...
By PIERRE AZUR
4
La londe les Maures villa situated high in the hills. This property consists of a living room with chimney and terrace, fitted kitchen,4 bedrooms and study. Fabulous terraced garden with...
By CANAT & WARTON
4
La Londe les Maures property in the vignes. Large property of 200 square meters with a hectare of land. This property consists of a large living room,5 bedrooms one with ensuite...
By CANAT & WARTON
9
In the Massif des Maures, near Saint-Tropez, on 85 Ha of which 30ha of vines in one piece, beautiful vineyard that produces...
By FRENCH VINEYARDS & PROPERTIES
10
Sale of pripriété prestige. Unique situation in Bandol, waterfront home typically Provencal master 30s. An area of 510 sqm on 2050m 2 of land with its access to the beach. Villa built on...
By IMMOVAR
Email alert
Summary of your search criteria :
Receive by email any new listing that may match your search criteria