Luxury Real Estate For Sale

Var
748 listings match your search criteria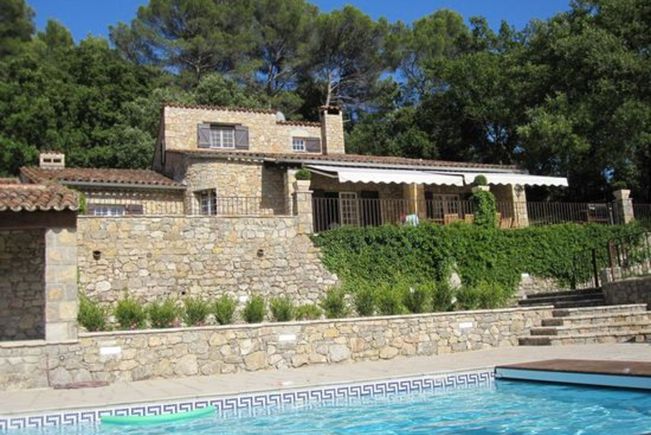 5
BARGEMON : Stone property within an enclosed park. Very rare location, overlooking South facing view. The inside has been completely refurbished with top garde materials. Double 90 m²...
By ALIZE IMMOBILIER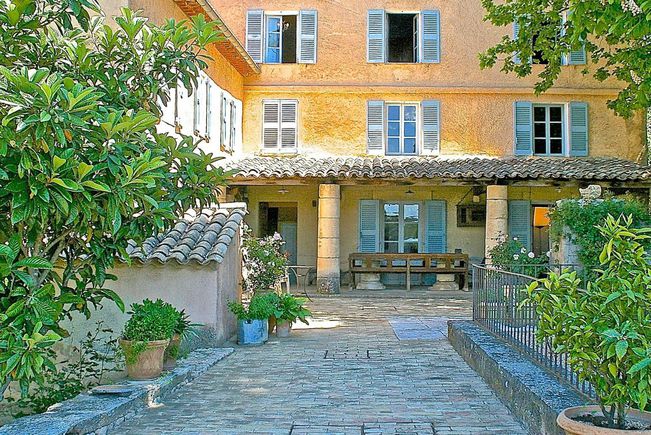 5
The country house of Dame Jeanne... Near the village, in an unspoilt location, with panoramic views over Sainte-Victoire and undisturbed, charming farming estate comprising 18th century...
Price
By SARL SMTI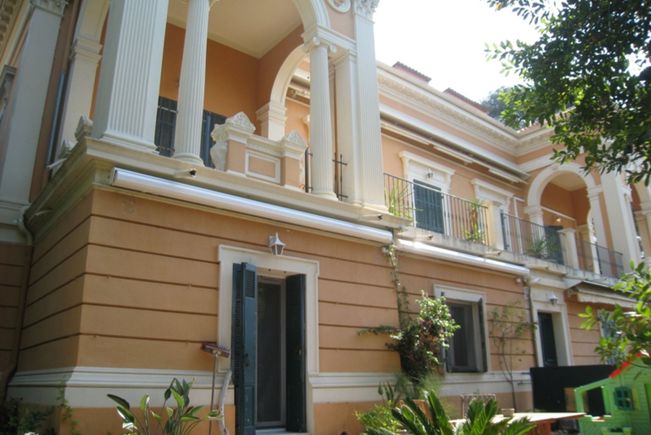 10
Orpi vous propose à deux pas du centre ville de St Raphaël un appartement de 113m² au rez de jardin d'une demeure classée comprenant trois chambres, 2 salles de bains, un séjour, salon...
By VALESCURE IMMOBILIER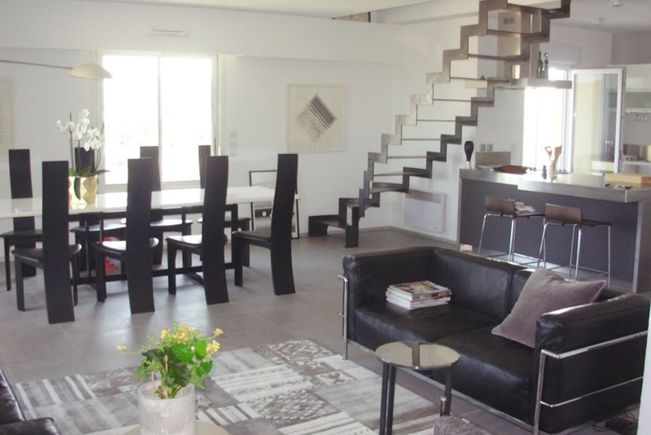 8
Saint-Raphael Appartement contemporain 100 m² dernier étage , vue panoramique sur la ville , vaste séjour 64 m², cuisine équipée ouverte, 2 chambres (possibilité faire troisième...
By VALESCURE IMMOBILIER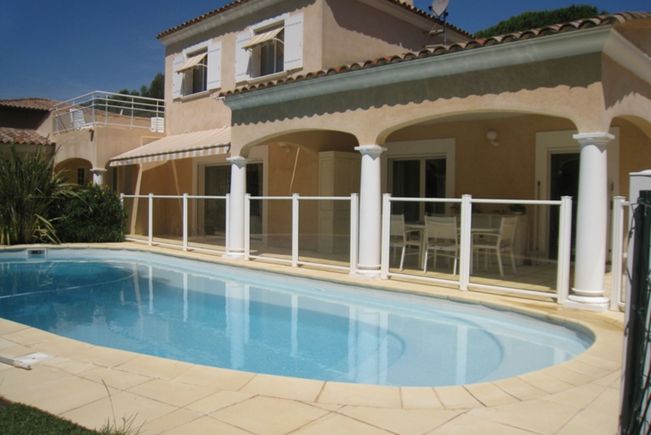 12
ORPI vous propose à Saint Raphaël Valescure, dans un domaine sécurisé, belle villa récente avec piscine sur un terrain de 1100m² clos et paysagé. Le séjour et la salle à manger se...
By VALESCURE IMMOBILIER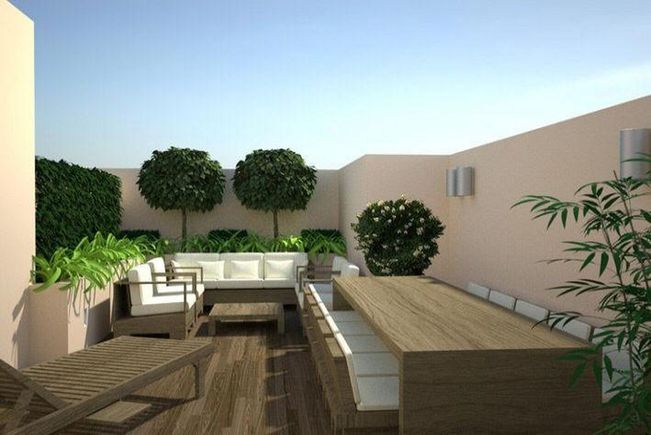 4
ApartmentStage RdC, View Urban, position south, General condition Excellent, Kitchen Fitted, Heating , Living room surface 22 m²Bath 1, Terrace 1, Car park 1, Cellars 1BuildingBuilt in...
By IMMOBILIÈRE DES CHAMPS-ÉLYSÉES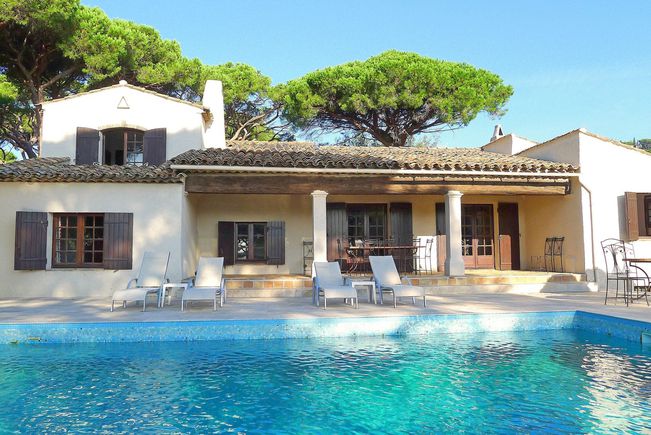 3
Beach at walking distance and peaceful location for this Provençal villa enjoying spacious terraces, a large pool and a beautiful sea view. Grade materials, very easy to live in a...
By AGENCE BIRD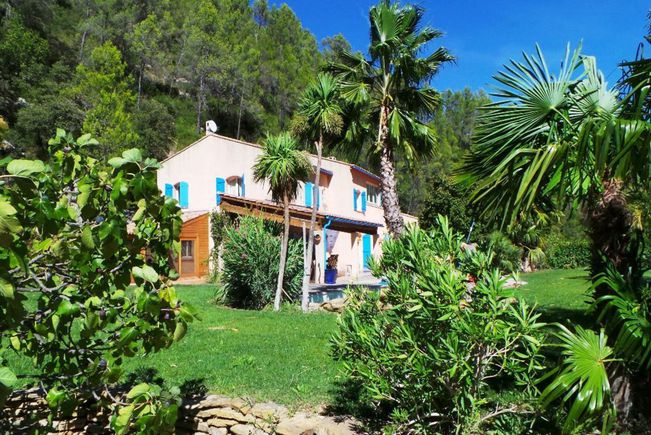 10
Houselevel 2, View Unobstructed, position south, General condition Good, Kitchen Separate fitted, Heating Fuel, cleansing Saptic tank, Total surface area 550 m² Bedrooms 6, Bath 1,...
By Agence ImmoCENTER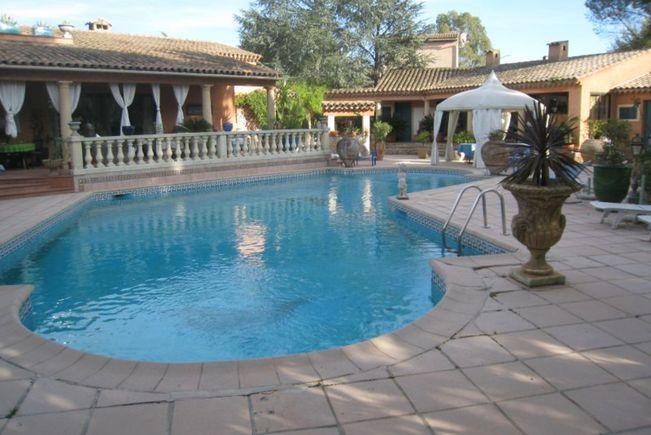 15
PUGET SUR ARGENS : superbe propriete avec court de tennis privé, salle des fètes de 100 m² avec four a pizza, cuisine et...
By VALESCURE IMMOBILIER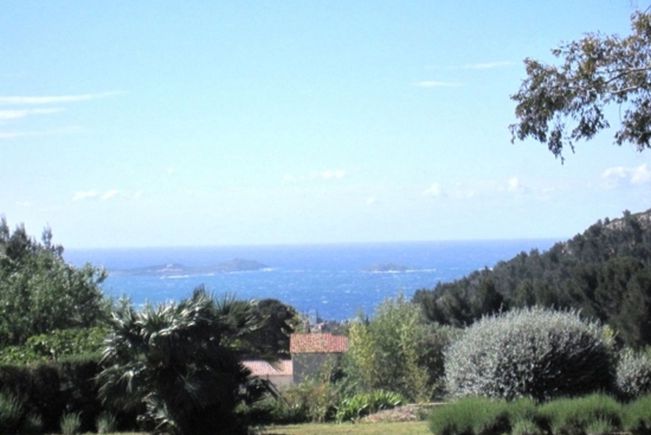 12
Villa de plain-pied édifiée sur un terrain plat très bien entretenu de 2975m² avec une jolie vue sur la mer. 180m² de surface habitable Carrez : 3 chambres dont une suite parentale, un...
By AGENCE PARIS MER
Email alert
Summary of your search criteria :
Receive by email any new listing that may match your search criteria