Luxury Property For Sale

Haute-Garonne
111 listings match your search criteria
10
...
By IMMOBILIERE TOLOSANE
9
Cote Pavée, exceptional designer house, renovated by a renowned architect, upscale amenities. T5 house approximately 210m ². Heated pool, IP terraces, fireplace, 280m ² living space. ...
By MERCURE MIDI-PYRENEES - PERIGORD
10
FOR SALE - VILLA IN HAUTE GARONNE - 20 MINUTES FROM TOULOUSE Situated on the border of a river, with 2,36ha of park, BEAUTIFUL VILLA offering 490m² which 366m² are living space, 10...
By MERCURE MIDI-PYRENEES - PERIGORD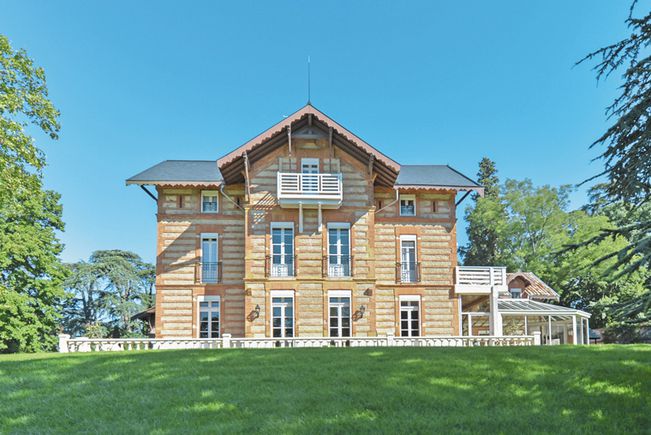 1
Toulouse. Remarkable 630 m² 19th century mansion comprising 4 reception rooms and 6 bedrooms, restored outbuildings, 1,5 ha amazing mature grounds with tall cedars and pool, 4 min from...
By AGENCE RBI
10
Revel area : 400 m² single storey and renovated Contemporary + guest T4 of 75 m² bungalow in the middle of a park of 37200 m² overlooking the plain of Lauragais park pavilion....
By MATCH IMMOBILIER
10
Campaign(Countryside) lauragaise, magnificent renovation in mind of the authenticity for this beautiful house of family, archetypal! 450 m ² livable in the main house, with a...
By IMMOBILIER CHAVANNE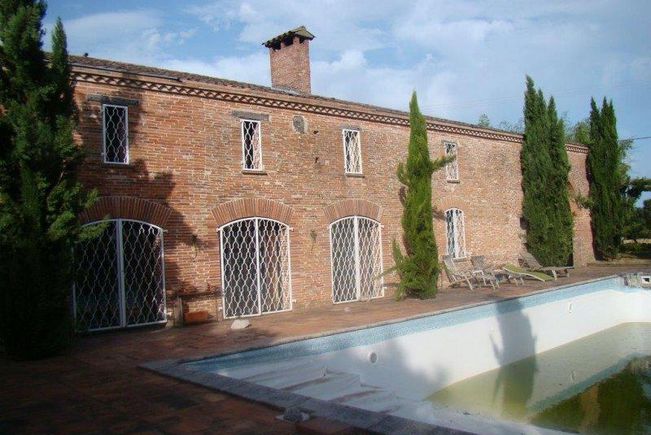 7
In 5 mn of A68, big building in briquettes Toulousian, 490 m ² livable, in vast volumes, outbuildings), garden inside, swimming pool, in one garden raised of 2700 m ². Possibility of...
By IMMOBILIER CHAVANNE
6
15 mn of the center of Toulouse, the Vast house of 234 m ² livable, in beautiful volumes, in very good condition. 90 m ² of garage, a swimming pool with salt, 4000m ² of closed and...
By IMMOBILIER CHAVANNE
9
325 m ² in main house 5 rooms, friends' house of 230 m ² 5 rooms, built swimming pool mosaics salt warmed and enclosed, numerous terraces, beautifull landscaped park of 1.6 ha closed - a...
By IMMOBILIER CHAVANNE
10
Beautiful House of 730 m ² livable with reception of 200 m ², 5 bedrooms with 4 bathrooms, and its independent apartment. 1,2 ha of raised and closed garden, swimming pool in the salt,...
By IMMOBILIER CHAVANNE
Email alert
Summary of your search criteria :
Receive by email any new listing that may match your search criteria