Luxury Apartment For Sale

Var
34 listings match your search criteria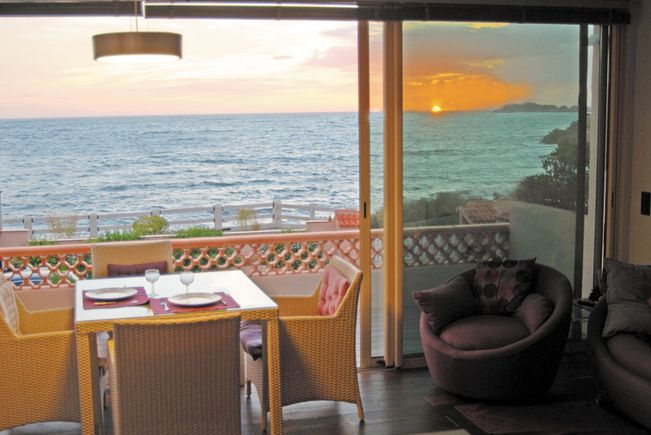 1
Sanary-Beaucours. 80 m² 3-room split-level flat with sea view, terrace, sun deck and small garden. Living room with equipped American-style kitchen and fireplace, bedroom, Italian-style...
By ESPACE IMMOBILIER
4
VAR toulon sea...
By CANAT & WARTON
4
Var Toulon, first position, in front of the sea, marvellous and huge flat, big terrace, tennis and swimming pool in the...
By CANAT & WARTON
4
Exceptional and rare in Hyères center, luxury recent residence, penthouse with dominate sea view, green and quiet environment, 147m² living space giving onto terraces of 136m², 2 garages...
By CANAT & WARTON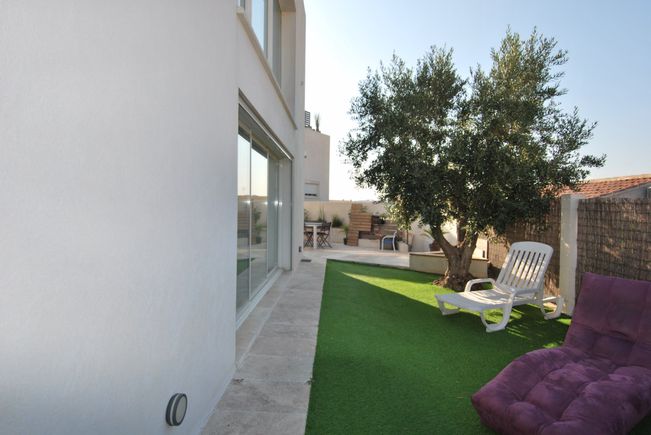 7
Six-Fours beaches, contemporary villa with 4 bedrooms including a ground floor with sea view on the first floor and roof terrace !!! 100 meters from the beach. MTD: 382 ECD: B PRICE:...
By ESPACE IMMOBILIER
9
REF 433A - SAINT-TROPEZ - On the port - House - 4 bedrooms Boasting magnificent views in a charming building tropézien two contiguous united renovated apartments, with a perfect...
Price
By IMMOBILIERE DES CHAMPS ELYSEES
6
In a residence with pool, minutes from the Place des lices,   the top floor of a duplex approx 90 sqm with balcony.   West facing South West, it consists of:   a large living room with...
Price
By IMMOBILIERE DES CHAMPS ELYSEES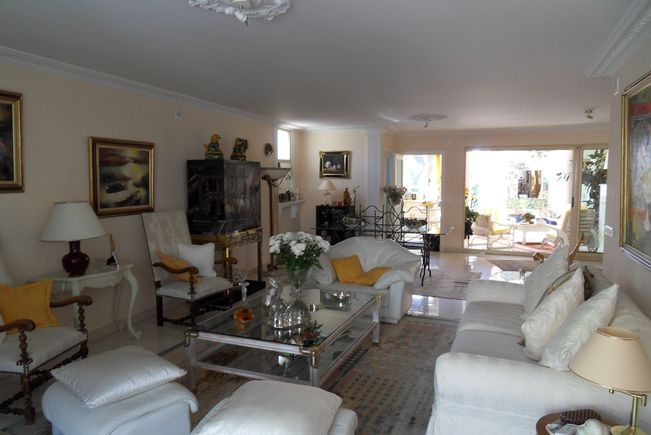 6
Sanary sur mer T3 penthouse 100m from the port, stay of 60m ², 20m ² terrace, nice sea view, semi open, master bedroom, 1 bedroom, 1 bathroom, 1 balcony and a parking space in the...
By ESPACE IMMOBILIER
5
Centre Saint Tropez, sole agent, a charming 65 sq. m. apartment in an attractive building. Full of light with agreeable views and a glimpse of the sea and port. It comprises an entrance...
Price
By EMILE GARCIN - ST-TROPEZ
7
Rare - Apartment in the heart of the village, facing east/west, with views over Saint-Tropez' harbour. Terrace of about 7m² overlooking the steeple and the 'Citadelle'. Fully renovated...
Price
By EMILE GARCIN - ST-TROPEZ
Email alert
Summary of your search criteria :
Receive by email any new listing that may match your search criteria