Luxury Real Estate For Sale

Var
1246 listings match your search criteria
13
A magnificent property in a commanding position with a view over the valley, a few minutes on foot from a charming village in the Haut Var, well-known for its truffle production. Set in...
Price:
By EMILE GARCIN - AIX-EN-PROVENCE
6
This beautiful four-bedroomed 18th century property is built of solid stone with walls about half a metre thick. It sits on a  plot of 3011 square meters which is terraced and planted...
By Agence du Haut Var
10
Very nice location for this traditional property of 250sqm more annexes, on a very nice plot of 5000sqm in large banks around with an olive grove and Mediterranean plants, Wells stone....
By Agence Azur-Européenne Real Estate
12
AUTHENTIC BUILDING FROM THE 17TH CENTURY FORMER MONASTERY FOR MORE THAN 3000 M2 OF LIVING SPACE ON 5 FLOORS PLUS OUTBUILDINGS CLOISTER AND INTERIOR GARDEN THE PROPERTY IS OFFERING A LOT...
Price:
By AZUR ASTORIA
16
At the heart of the Campaign RENOVATED FARM from 18th century. On 300 m², the villa offers a living space of more than 100 m²dont a dining room under roof chapel, a kitchen, while charm...
By AZUR ASTORIA
1
Sanary-Sur-Mer. Approx. 280 m² modern villa comprising 68 m² living room, 95 m² ground-floor master suite, top-of-the-range fixtures and fittings. Set in 1 395 m² tree-planted landscaped...
By ESPACE IMMOBILIER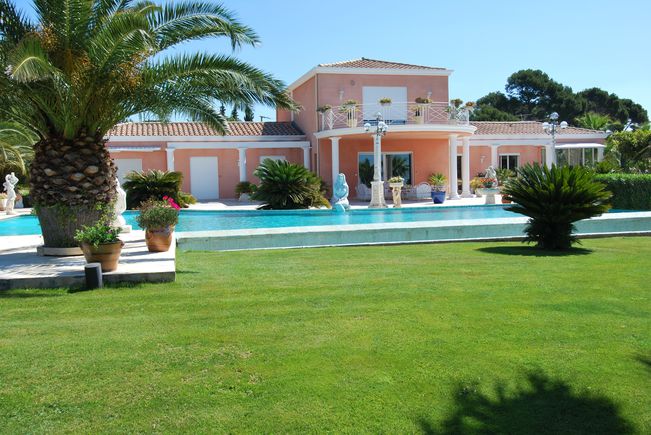 5
Bandol property sea view more than 300 m² on a magnificent plot of 6100 m² planted with different varieties of palm trees. The ground floor offers a spacious reception room of about 80...
By ESPACE IMMOBILIER
9
Located in the old Castle of Borelli, this apartment is a real gem in the heart of the prestigious 'Parcs de Saint Tropez'. It will make you travel through time and history of this...
Price:
By COTE D'AZUR - SOTHEBY'S INTERNATIONAL REALTY
10
California-style villa in Ramatuelle, steps away from Pampelonne beaches and five minutes drive from the famous village of Saint Tropez, its Provencal market and its famous 'Place de...
Price:
By COTE D'AZUR - SOTHEBY'S INTERNATIONAL REALTY
11
In the famous 'Parks of Saint Tropez', this typical Provencal house of the French Riviera, surrounded by a beautiful landscaped garden of 5,000 sq.m just minutes from the famous village...
Price:
By COTE D'AZUR - SOTHEBY'S INTERNATIONAL REALTY
9
Localisation :SAINTE MAXIMESuites : 5 Surface environ : 280 m² Terrain environ : 1470 m²Description : Sur un terrain d'env 1470m², splendide demeure entièrement rénovée, moderne,...
By AGENCE IMMOBILIERE MER MEDITERRANEE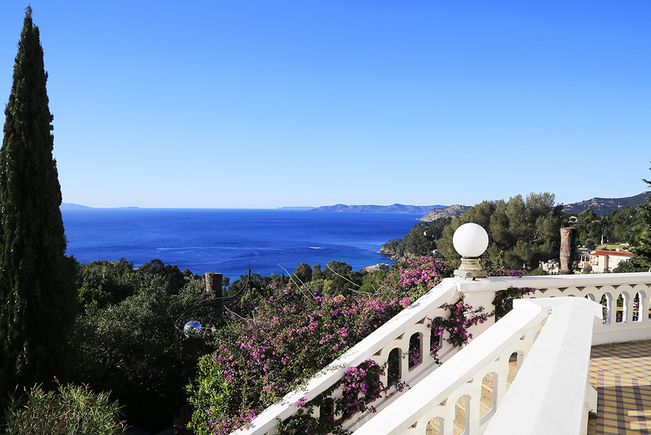 4
Au Rayol-Canadel, cette propriété d'environ 1 812m² orientée plein sud et en pente offre une vue panoramique sur les îles d'Or et le large. Sans vis-à-vis, le jardin est entouré de...
By AGENCE DU REGARD
Email alert
Summary of your search criteria :
Receive by email any new listing that may match your search criteria