Luxury Real Estate For Sale

Var
964 listings match your search criteria
4
Hyeres Giens. House for sale with sea view and pedestrian access to the beach. This property of 225 square meters comprises of a living room of 50 m² kitchen,4 bedrooms and 4 bathrooms....
By CANAT & WARTON Hyères
3
Grimaud, residential estate. 260 m² villa, set in more than 2 606 m² landscaped grounds with pretty view of countryside and vineyards. Wonderfully spacious property, in perfect...
By BLEU CITRON IMMOBILIER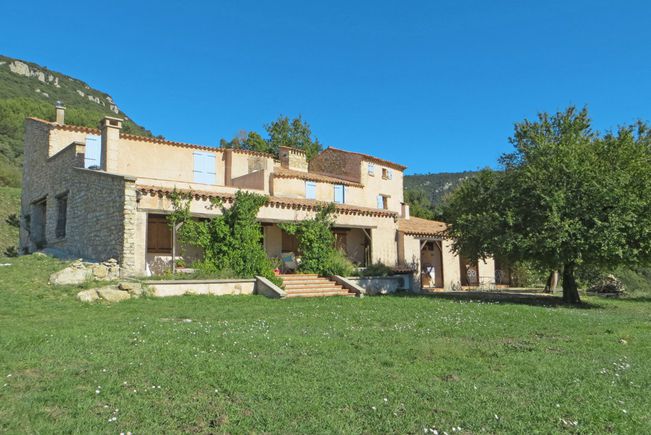 1
Situated on a lovely 38 hectares plot, the old mas has about 285 m² of living space: the house is in an isolated spot, ideal for nature lovers, a beautiful view over the hills....
By AGENCE ERIC LECAT IMMOBILIER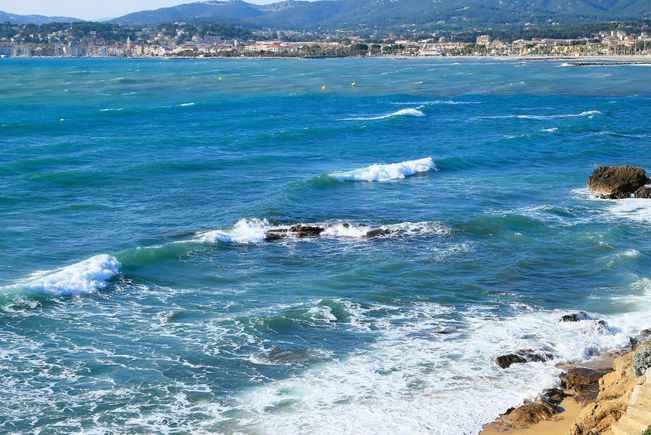 3
Six-Fours-les-Plages, on sea front. Contemporary waterfront property set in 1 110 m² land with panoramic sea view and direct, private access to sandy cove. 230 m2 contemporary house...
By AGENCE DU REGARD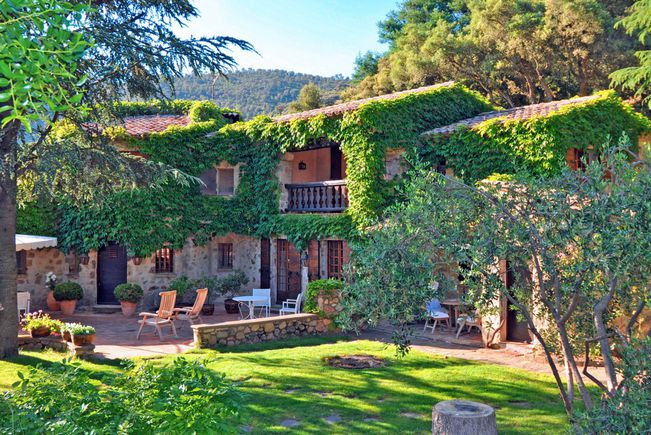 3
Plan-de-la-Tour, exceptional property, set in more than one hectare of land, in commanding position, in countryside. 12 rooms and approximately 680 m² total floor space, in perfect...
By BLEU CITRON IMMOBILIER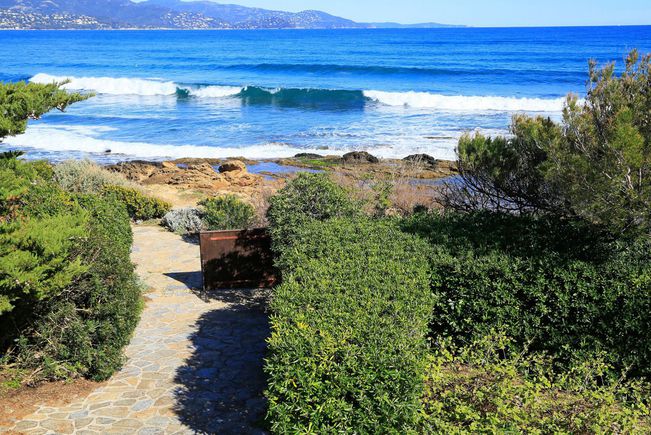 3
Bénat, Bormes-les-Mimosas. "Le Corbusier" style, waterfront property, in Domaine de Coty private estate, on sea front. Lovely house with 194 m² living space (loi Carrez), set in 1 636 m²...
By AGENCE DU REGARD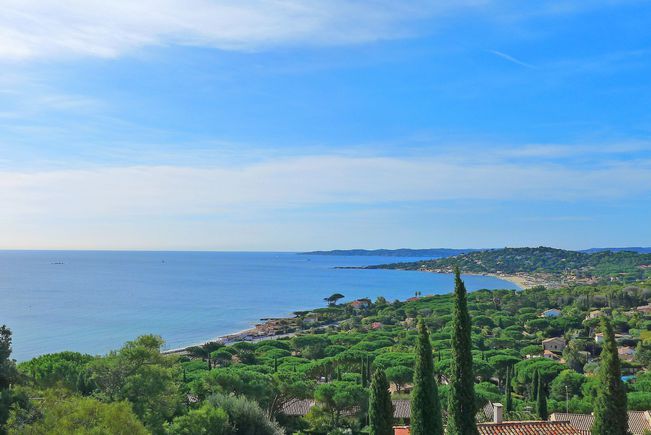 3
This magnificent villa is located on a hill with fantastic sea views in a secured estate. The construction is really state of the art inside as well as outside. Easy maintainable garden....
By AGENCE BIRD
4
Hyères residence for sale 100 meters from the beach. This residence comprises of 431 m² divided into 10 studios 5 with terraces. A roof top apartment of 131m² comprising of a...
By CANAT & WARTON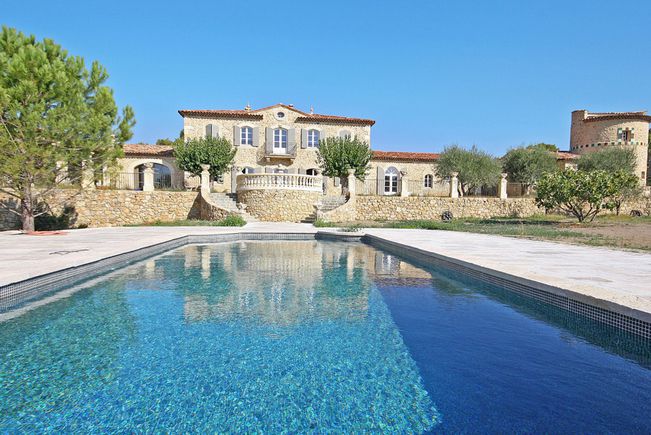 1
Charming 18th century stone countryhouse, within walking distance of Lorgues town centre. Totally private, south-facing property, with beautiful commanding view. 350 m² of luxurious...
Price:
By PIERRE AZUR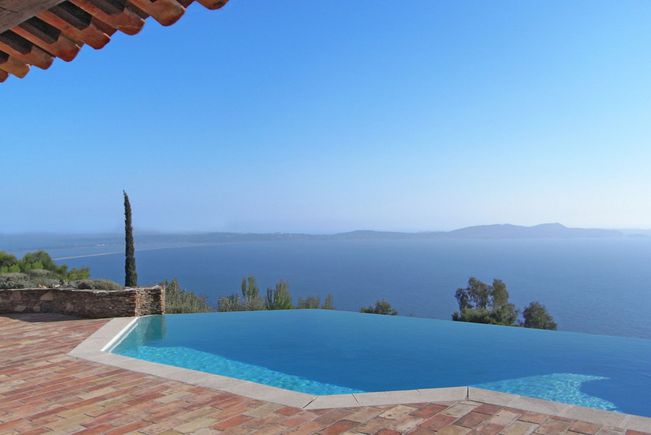 1
Carqueiranne, spacious villa, with breath-taking 180° sea view, in quiet setting. Generously proportioned property with beautiful 100 m² reception room-kitchen with large French windows...
By CANAT & WARTON Hyères
Email alert
Summary of your search criteria :
Receive by email any new listing that may match your search criteria