Luxury Real Estate For Sale

Var
747 listings match your search criteria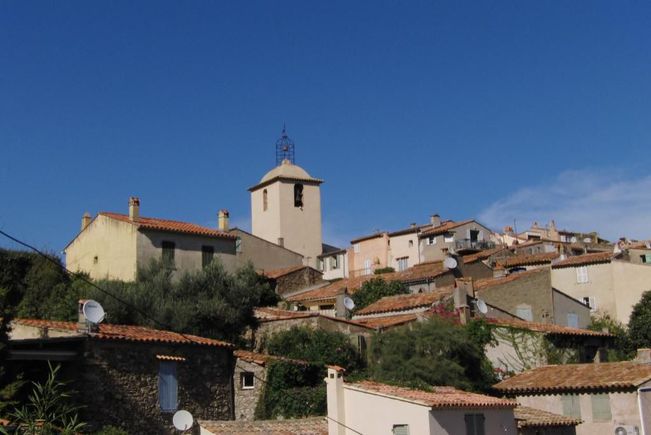 6
....
Price
By IMMOBILIÈRE DES CHAMPS-ÉLYSÉES
19
With an unbeatable panoramic view of the sea, nestled into the hillside, quiet, charming Villa renovated 4 bedrooms, swimming pool, car-park, on a plot of 2100 m2. 2 km from the town,...
By AGENCE DARNIS IMMOBILIER
8
Houselevel 1, View Aperçu mer, position Nord Sud, General condition ExcellentBedrooms 4, Terrace 3, Garage 1, Cellars 1EnvironmentBuilt in 2010TaxesSpecial...
Price
By IMMOBILIÈRE DES CHAMPS-ÉLYSÉES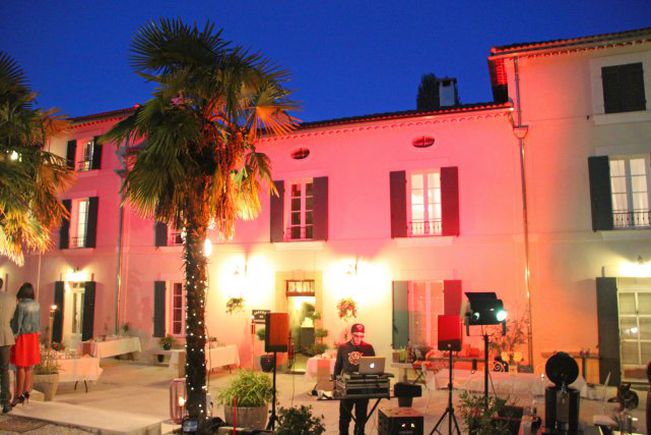 26
Ideal property for event rentals: weddings in grounds and house, birthdays, family parties, conferences, well-being etc or bed and breakfast activity or rural gîtes, sleeps more than 30...
By PIERRE AZUR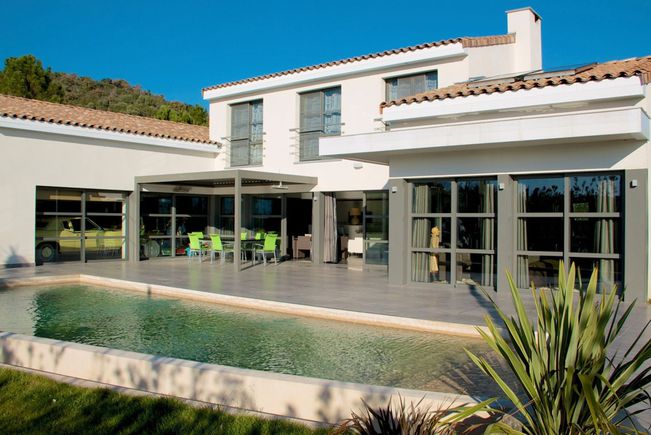 2
Grimaud. Exclusive rights, unique, of special interest to collectors. Magnificent 300 m² contemporary villa set in 3 000 m² grounds with vineyard views. Sunny living room with...
By JAGER IMMOBILIER
3
Sainte-Maxime. Exclusive rights. Stunning sea views from this superbly renovated and extended property. The large reception rooms could be arranged to create both an owner's and guest...
By JAGER IMMOBILIER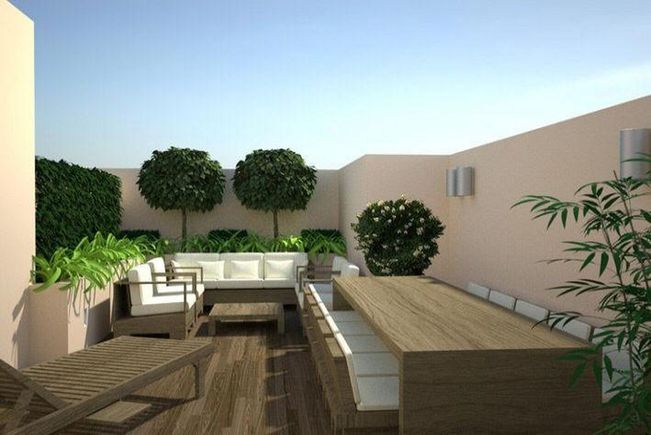 4
ApartmentStage RdC, View Urban, position south, General condition Excellent, Kitchen Fitted, Heating , Living room surface 22 m²Bath 1, Terrace 1, Car park 1, Cellars 1BuildingBuilt in...
By IMMOBILIÈRE DES CHAMPS-ÉLYSÉES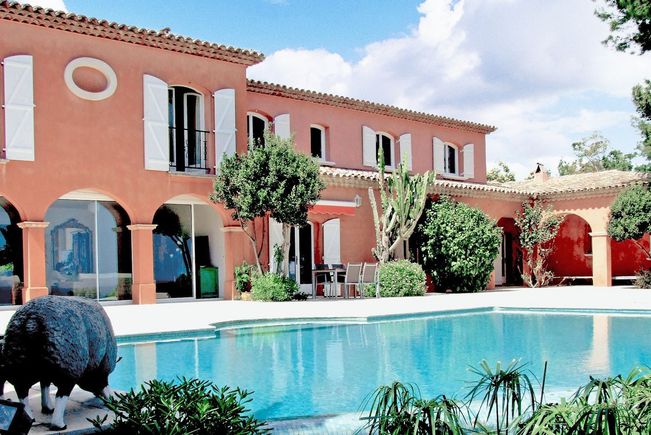 4
Ramatuelle - Panoramic sea view. In protected setting overlooking the sea and boasting breathtaking view, superb 500 m² villa set in 7 000 m² beautiful landscaped grounds forming a green...
By IMMOBILIERE DE LA CITE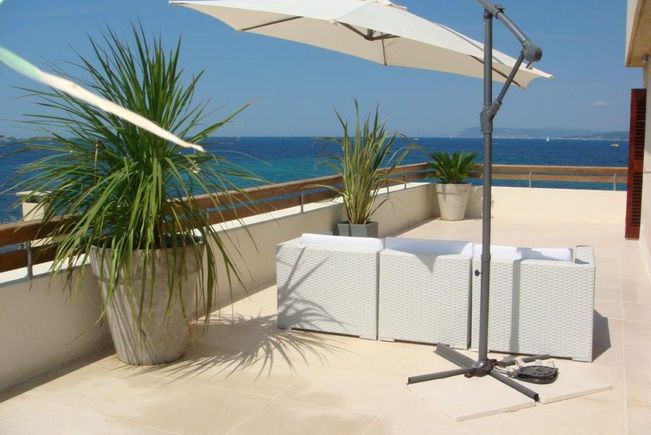 18
64 m² terrace with impressive sea views overlooking the feeling of being on the water. This apartment type 3 totally renovated with current benefits, sea views from virtually every room....
By AGENCE PARIS MER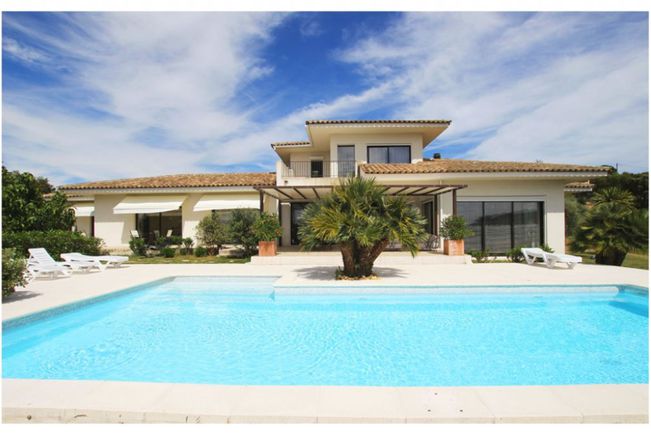 14
At the heart of the Massif du Tanneron in nature but not isolated, beautiful new villa with a contemporary Provençal charm. Flat ground of 3000 m2. Panoramic view to the lake of St...
By EURO AGENCE IMMOBILIER
Email alert
Summary of your search criteria :
Receive by email any new listing that may match your search criteria